SHREEDA SEGAN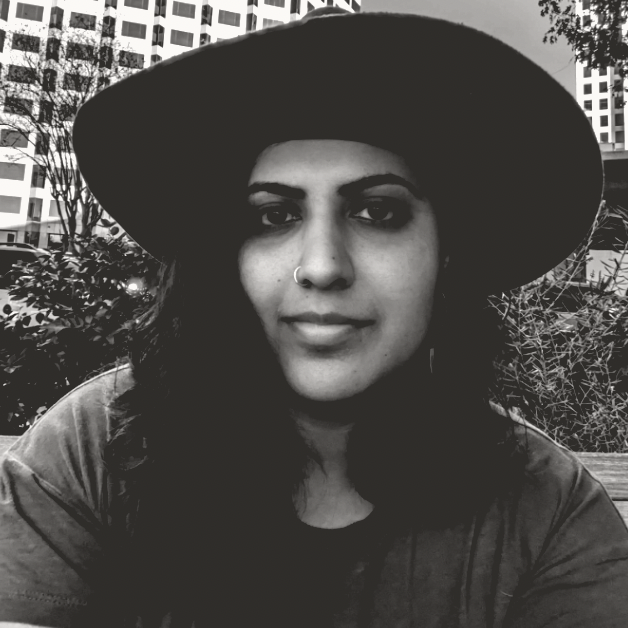 Writer
Meridian
, a magazine by Mercury
Most of the tech founders I meet say their first experiences online involved writing code; mine involved writing blogs. I've been writing online since I was 8 years old.
Reader
Yak Collective
, a proto-DAO
Regular attendee & occasional benevolent dictator for the weekly Governance Studies reading group. Fridays at 11am CT on Discord.
The Yak Collective is an online space for collaborative tinkering. Here you can find an eclectic group of people working together on technology, research, writing, and art projects, and occasionally trying to make money together as well.
On The Internet
"Without seduction by the atopic Other, which sparks erotic desire, thinking withers into mere work, which always reproduces the Same." — Byung Chul-Han
Things I Love
I feel most free, most inspired, when on the country roads. Or perhaps when the vehicle takes the shape of my body itself, as I scale the mountain, with my canine companion in close but free proximity.

I notice that in these instances I am most empowered to reach for a future that feels truly worthwhile. I can swallow the hard truths of a sociopathic necessity that working for a worthwhile future may entail; I can appreciate how deep my affections for my budding lover run, as there is a decompression in my chest that leads to newly opened cavities of affectation.

I am in love with this sunlight as it cuts through the lightness of open and yet to be plowed fields.
Music
Here are some of my favorite albums:
There is something important in rhythmic rituals that cannot be fully captured in scholastic-industrial rational thought; it must be experienced to be understood. Nonetheless, it is not magical in the sense of being supernatural or outside the bounds of scholastic-industrial-style inquiry.
Movies
I like some movies, not all of them.
Hereditary (2018): How to make movies about dysfunctional families.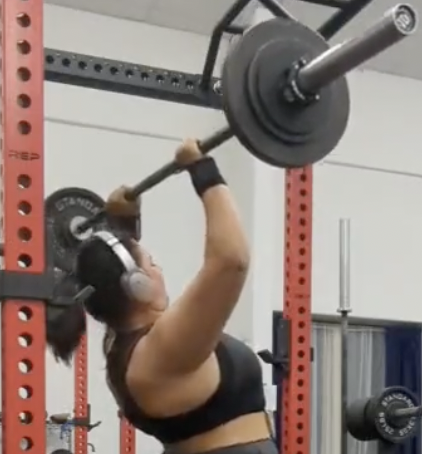 Powerlifting
Beginning: December 2021
Started out at Starting Strength Austin & previously trained under Lee Pavelich. Currently at Home Barbell Club.
| | |
| --- | --- |
| Bench | 1x1 x 142.5lbs |
| Press | 1x1 x 115lbs |
| Squat | 5x1 x 225lbs |
| Deadlift | 1x1 x 295lbs |
Lifting teaches several life lessons, like when to exercise discipline (almost always during novice linear progression) vs. taking a break, that most people have the potential to be much stronger than they might ever discover, to break big goals into incremental steps, the importance of protein in diet, and the benefits of having at least an hour or two each day when you are totally focused on the present moment.
I've always lifted first and foremost for my mental health.
"The Iron is the best antidepressant I have ever found. There is no better way to fight weakness than with strength. Once the mind and body have been awakened to their true potential, it's impossible to turn back. The Iron never lies to you. You can walk outside and listen to all kinds of talk, get told that you're a god or a total bastard. The Iron will always kick you the real deal."

––– Henry Rollins
Pottery
Click to scroll through some of my favorite pieces below.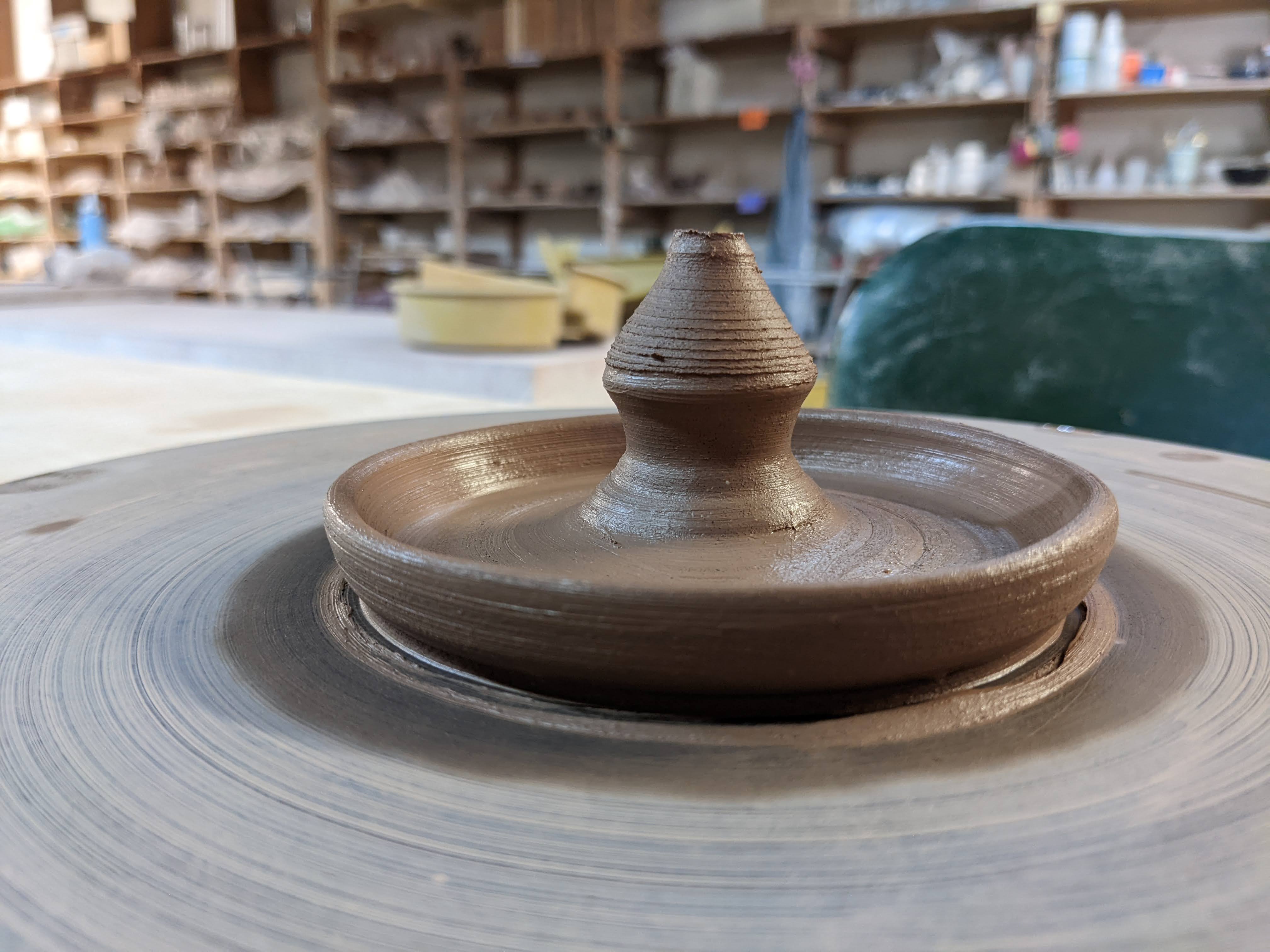 Bookshelf/reading
My primary research interests are in psychology, design, architecture, philosophy, and cognitive science. Scroll through some of my favourite books above.
If you have recommendations, reach out.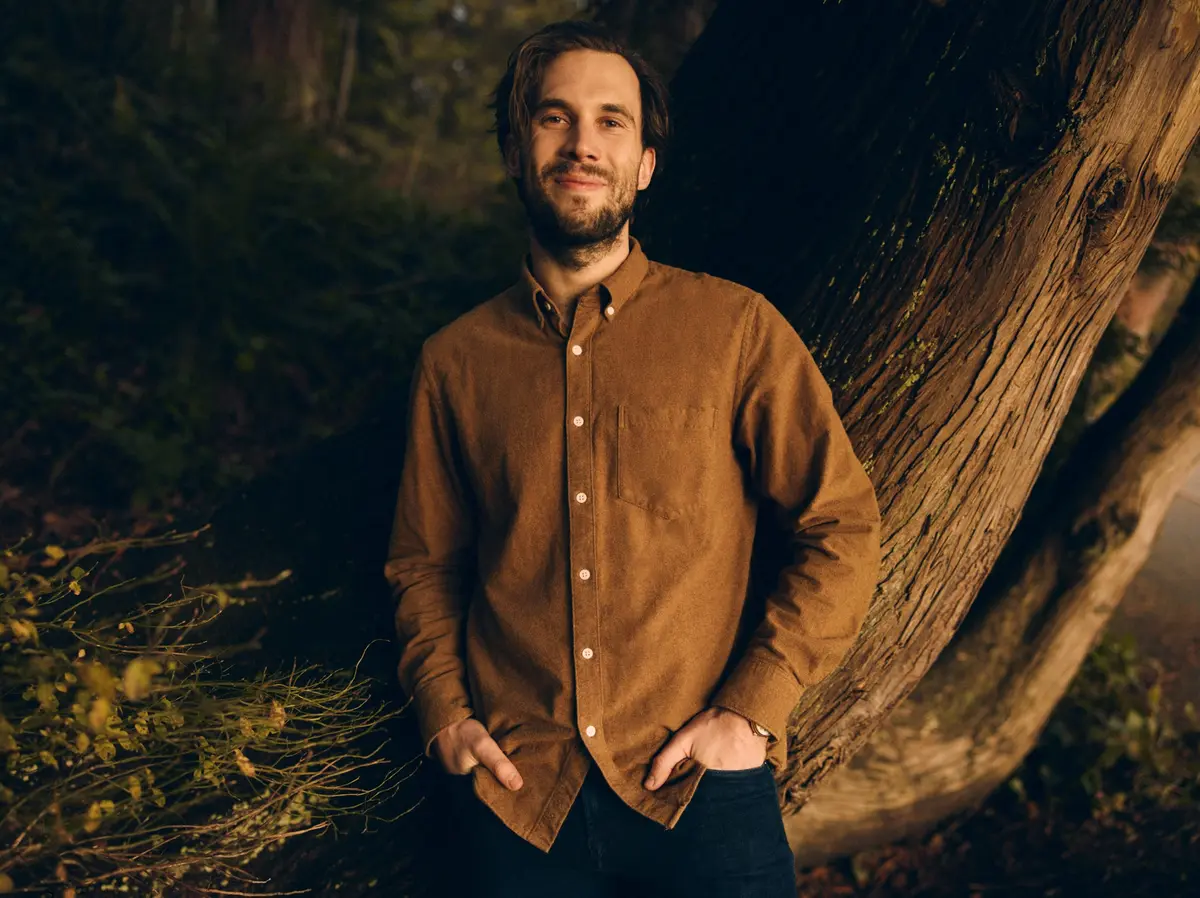 Despite the events of the past year, Tim Beiko still believes in seeing Ethereum to its ultimate form: a protocol for human coordination.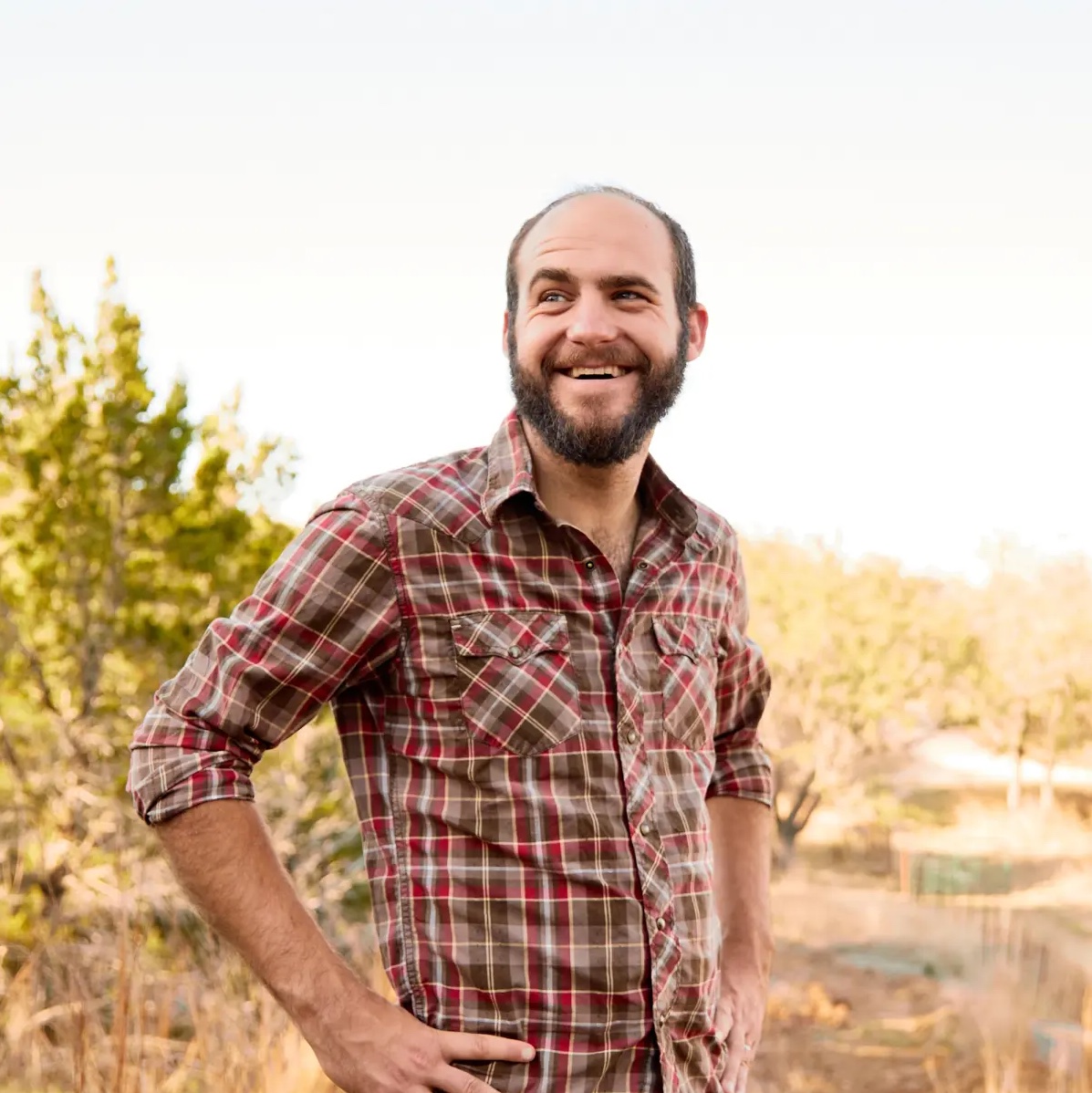 He left Instacart with an unclear vision. What came next — a decentralized city for creators, by creators — has proved an experimental success.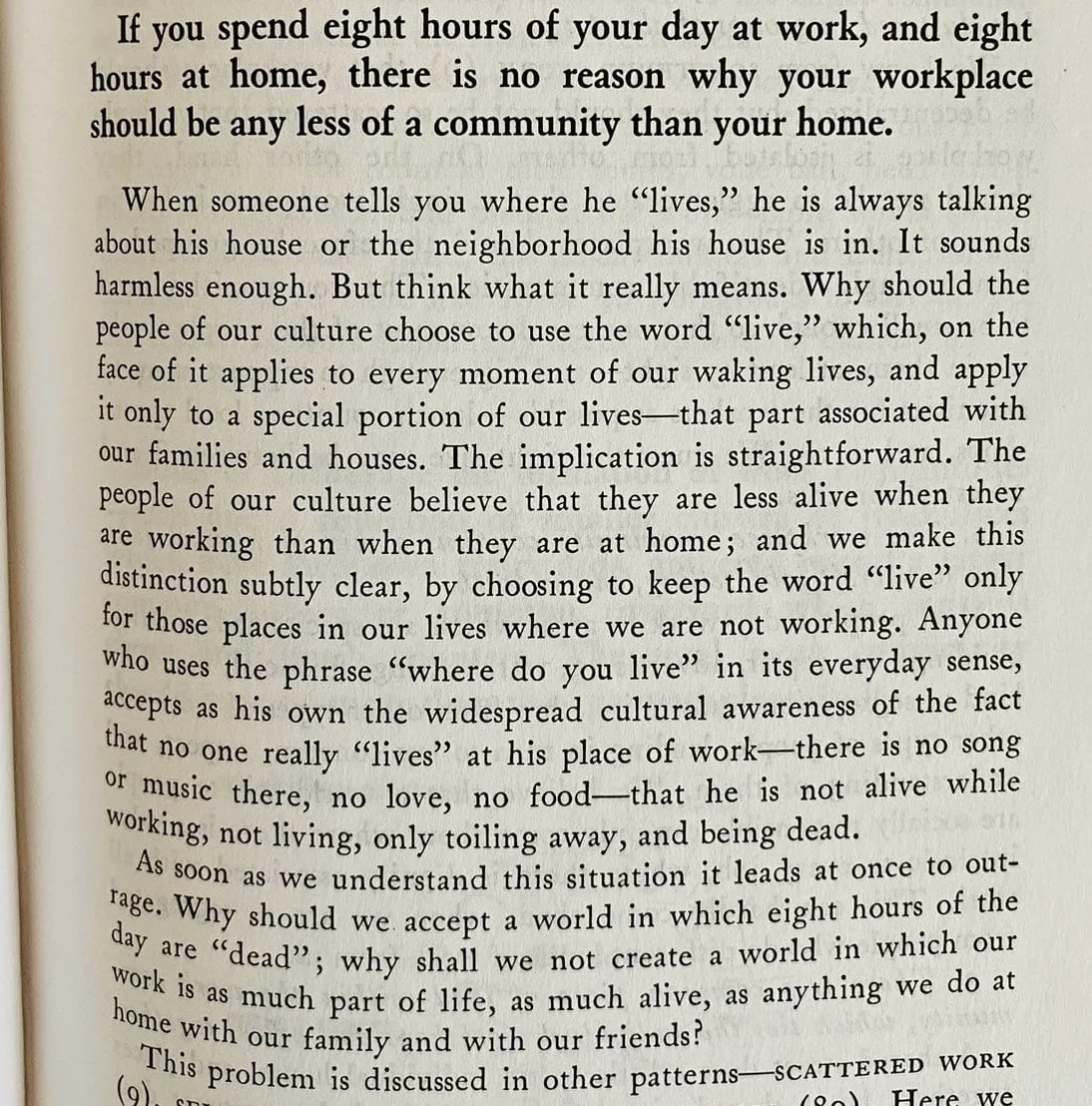 By adapting Christopher Alexander's existing scheme to the new challenges of a post-Covid world, we can build A New Old Pattern Language.
The writing I am interested in is analogous to published work you'd commonly find in a book, magazine, newspaper, or journal. But instead, you're finding a similar quality of writing on the internet. Typically this writing is closer to self-published than not.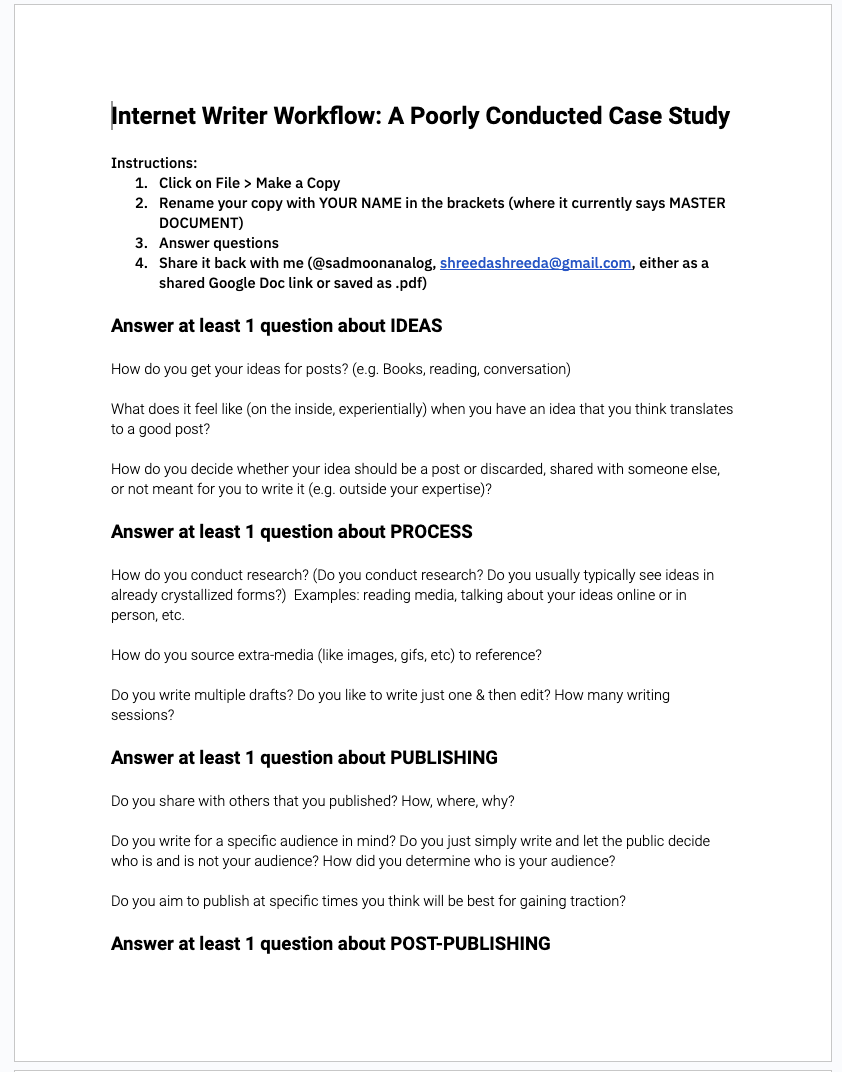 Unlike typical blogging, internet writers are not necessarily chronicling their everyday stories and experiences. They're interested in a different type of writing, sometimes called "insight porn" or even longform blogging.
The bottom line is that these writers are leveraging the open nature of the internet to write and post quality content on their terms, catered to their own goals and interests, and often for their audiences. The freedom to write for oneself seems to unlock the creative possibilities and risk-taking that centralizing platform-writing prohibits.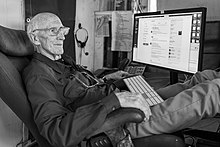 Internet writers by-and-large do not conduct active research. Their ideas come from some marriage of reading, watching, learning, talking, and experiencing. I write about their worflows here:

→ Internet Writer Workflows